We are used to one of the biggest weekends in horse racing coming with the first weekend in May. Well, this year, the long holiday weekend for Labor Day is actually the one in the spotlight at Churchill Downs. Tiz the Law is an overwhelming favorite in the 146th Kentucky Derby, so we may not have a ton of drama, but the nice thing is that there are a lot of ways to bet on the race and a lot of different contests and pools to check out.
DraftKings Sportsbook has a pool for The Big Race. In honor of the 146th running, the prize pool is $146,000. The pool is also free to enter, so long as you have a DraftKings account and are in Indiana, Illinois, Colorado, New Jersey, Iowa, West Virginia, or Pennsylvania.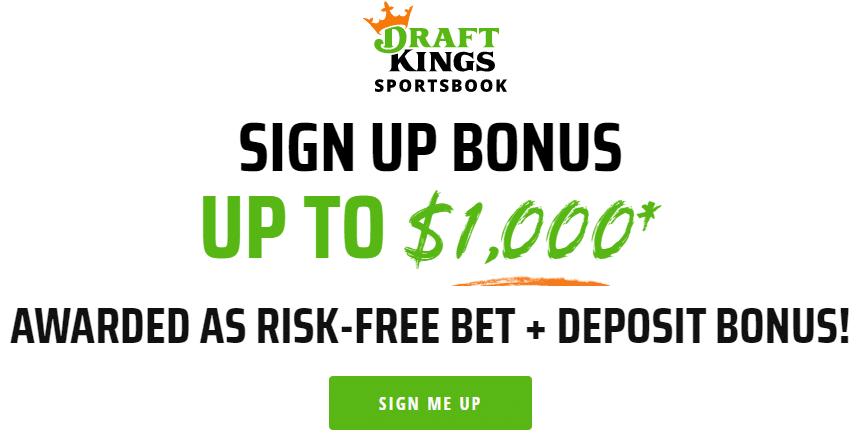 There are eight questions to answer and the winners will get a piece of what is a very nice guaranteed prize pool. You have to pick the horse that will finish first. Then you have to pick the horse that will come in show, aka, finish second. Then you have to pick the horse that will come in place, aka, finish third.
Along with picking the trifecta exactly, you'll have to pick over/under 2 minutes and 3 seconds for the winning time. You'll also have to decide whether the saddlecloth (number) of the winner is odd or even. You'll have to pick if the winner comes from Post 1-10 or Post 11-18. You'll have to pick the winner of a head-to-head prop between Authentic and Honor A.P. and also the winner of the head-to-head prop between King Guillermo and Thousand Words.
In the unpredictable world of horse racing, a lot of things can happen. If Tiz the Law is not victorious on Saturday, that is going to take a ton of people out of the running for the cash prizes, which includes a first-place prize of $14,600. Not bad for a free entry, right?
You are only allowed one entry per user, so choose wisely. Entries for The Big Race pool end at 6:45 p.m. ET on Saturday September 5.
Remember, you have to have a DraftKings account in order to sign up. If you don't have one, you'll get your free entry plus a first deposit bonus up to $1,000 if you sign up through us at ATS and it sure seems like a great time to do that.
Enjoy the race and good luck!