The playMGM app has become the BetMGM app in the state of New Jersey. We all know that MGM is a huge name in the gambling industry across North America. Now BetMGM hopes to be a big name in the sports betting world.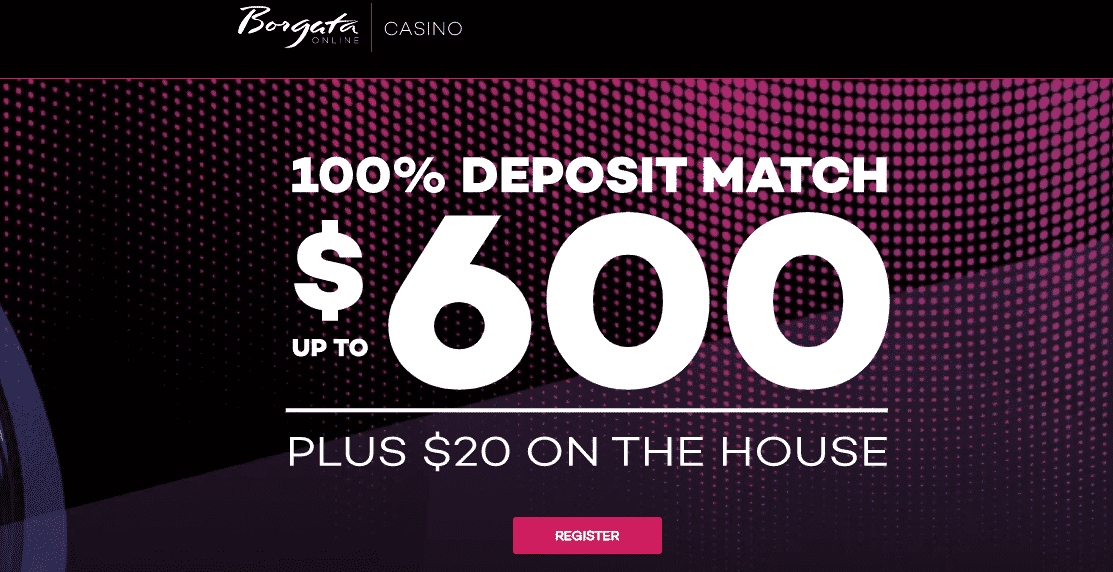 At time of writing, this was still an evolving app. It was one of the later arrivals to the New Jersey sports betting scene with a launch date just before the start of the 2019 college football season. When all the kinks are ironed out, this will be a platform that rivals any in New Jersey. It is already well on its way.
The playMGM vs. BetMGM distinction is to separate what is happening in Nevada and what is happening in New Jersey. As sports betting continues to catch up in other states, we'll see if there is a uniform name for the app, but for those in New Jersey, BetMGM is the name to know and a name to trust.
Like so many of the New Jersey sports betting apps, the foundation was laid with a live online casino and a live poker client. Big bonus offers are the primary highlight of the BetMGM app and those are something that we will definitely cover with regards to this very fine product.
Also like the rest of the New Jersey sports betting apps, you do have to be located in the state of New Jersey to place bets, but those that live in border states like New York, Pennsylvania, West Virginia, Maryland, Delaware, and Virginia can just slide across the border and get their bets in.
BetMGM has a lot more information on how to bet than most of the New Jersey sports betting apps. Between that and the extremely generous sign-up bonuses, this is an outstanding app for beginners and sports betting novices. It is a great place to learn. Plus, this is a no-frills type of product. The bells and whistles and the confusing promotions can distract rookie gamblers from what is most important.
That's not to say that MGM lacks any sort of panache, but simply to say that the developers had different goals in mind with the design and the user experience. One other drawback is that the poker, sports, and casino portions of the site aren't integrated as seamlessly as they are with some of the other apps on the market, but that won't be a problem for those that are just worried about betting on sports. MGM fits every need for sports bettors.
The sportsbook side of the app is simple to use and organized in a way that really does cater to the no-BS type of bettor that just wants to get in and get out and the novice bettor that is jumping into the pool with water wings on.
Also, MGM. A huge name in this business. Surely everybody has been to the iconic MGM Grand in Las Vegas or any of the other MGM properties across the country and the world. The name alone carries a lot of weight.
BetMGM Sportsbook Signup Promo & Bonus Code
| BetMGM Sportsbook Signup Promo & Bonus Code | |
| --- | --- |
| BetMGM Bonus Code | ATSUS |
| First Deposit Bonus | 100% up to $600 |
| Platforms | Desktop/Android/IOS |
BetMGM Sportsbook Promotions
Or so we hope, right? That's what MGM stands for. In all seriousness, you have to put money in if you hope to get money out. The cashier options with BetMGM are pretty standard. E-check or ACH payment, Mastercard or Visa, Neteller, a bank transfer, PayNearMe, or Skrill are ways in which you can fund your account in the app. You can also go to Borgata, who is the licensing partner for the MGM app, and fund your account.
Withdrawal options are e-checks/ACH, Skrill, Neteller, a check mailed to your front door, or at Borgata. Customer support is available 24/7 to help with transactions.
Also, the security measures within the app are really strong, with multi-step authentication. That isn't necessarily part of the cashier section, but it does provide some additional peace of mind.
Similarly, if you are worried about going overboard, or maybe taking the aforementioned water wings off too early, the MGM app allows you to set betting limits for yourself in hopes of promoting responsible gaming.
The BetMGM Casino Experience
At ATS.io, we are a site focused on sports betting, but the casino side of the MGM brand is worth mentioning. App users can try out games for free so they can learn the rules and get a feel for how to correctly play the table games and the slots. Furthermore, all of MGM's apps have been designed by IGT. IGT is known more for its gambling advances, particularly when it comes to slot machines. The foray into the sports betting side of the business is a little bit new, but every part of the MGM product should improve as time goes.
Alright, back to sports betting. The BetMGM app offers all of the industry standard wager types and betting markets. Want to bet on the NFL? You can. Want to bet on the NBA? You can. Tennis, golf, soccer, hockey, football, college sports, boxing, MMA, it's all there on the app.
Again, the convenience and clarity in this app are almost unrivaled. It is so easy. And that is what MGM wanted. The information for novice bettors provided in multiple places in the app will explain straight bets against the spread, money lines, teasers, parlays, over/under bets, futures, and props. The best attribute of the MGM app is that users won't feel overwhelmed. With so many new bettors into the sports gambling space with the US market opened up, it is impossible to overstate how valuable this app is for those that are just starting out.
Live wagering is also offered, so you can bet as you watch the game. Minimum bet sizes are really low, so you can watch a game, pick up on something, and put down a low-risk wager while you try to hone your newfound craft. Like everything else on the app, the live betting interface is simple and straightforward.
The bonuses. We mentioned that those are an outstanding feature of the MGM family of apps and we weren't kidding. The MGM app doesn't offer the same types of daily and weekly bonuses as other apps, but you get your bonuses upfront and that could very well be better. Get a lot at once instead of a little a few times over.
The BetMGM app bonus for the sportsbook is a risk-free first bet up to $500. So, if you bet $200 and lose on your first bet, you'll get $200 back in free bets. If you only bet $50, you don't maximize the value of your risk-free bet bonus. Go big or go home with the first one.
Again, we are focused primarily on the sports betting side, but the 100% deposit match bonus and $25 free dollars for both casino and poker deposits is far too impressive to overlook.
This is the perfect app for those that are just starting out. The sign-up bonus offers are terrific and this app will not confuse and confound you. It will be as simple and straightforward for those trying to find their way in this hobby as you are going to find in the industry.
That doesn't mean that it is exclusively for beginners, as there are a lot of positives for the more seasoned handicapper. It just means that BetMGM is perfect for all users.
Sign up at BetMGM today with BetMGM Bonus Code ATS and get the best signup bonus available!