The Elite Eight meeting between the No. 2 Kentucky Wildcats (30-6, 16-4 SEC) and the No. 5 Auburn Tigers (29-9, 15-7 SEC) will be played at Sprint Center. Kentucky is a 4-point favorite on the opening line, while the game's Over/Under (O/U) opened at 142 points. Tip-off is scheduled for 2:20 p.m. ET on Sunday, March 31, 2019.
Auburn Tigers vs. Kentucky Wildcats Free Preview
In the Sweet 16, the Tigers beat the No. 1 North Carolina Tar Heels, 97-80, despite being 5.5-point underdogs. Chuma Okeke was the top scorer from either team with 20 points on 8-for-11 shooting. The Tigers had an absurd effective field goal percentage of 0.674 (above their season average of 0.543) and had a turnover percentage of 13.0 (better than their season average of 14.7). The two teams combined to score 177 points, which came in over the O/U total of 163.5.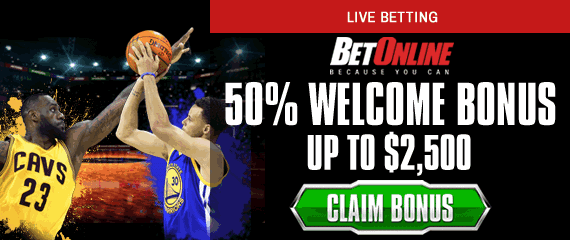 The Wildcats come in on a high note after covering the 2-point spread against the No. 3 Houston Cougars in the Sweet 16, 62-58. Kentucky rallied around Tyler Herro, who led the team in scoring with 19 points on 7-for-13 shooting. Kentucky played a nearly perfect game. They had a free throw rate of 0.304 (below their season average of 0.313) and an offensive rebounding percentage of 42.3 (above their season average of 36.9). For those same stats, Houston recorded marks of 0.170 and 24.2, respectively. The two squads collectively scored 120 points, which came in well under the projected point total of 136.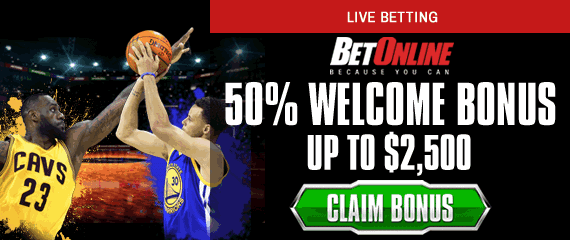 This matchup figures to be a shootout as a pair of the NCAA's premier offenses face off. Kentucky ranks 15th with 114.4 points per 100 possessions and Auburn is 11th (115.3).
Of Auburn's 37 games with betting action, 20 have finished over the projected point total, while 24 of Kentucky's 36 games have finished under the O/U total. The Wildcats have the significant advantage straight up (SU) (30-6 vs. 29-9) and a slight edge against the spread (ATS) (19-16-1 vs. 19-14-4).
Auburn Tigers vs. Kentucky Wildcats ATS Prediction
Free College Basketball Pick: SU Winner – Kentucky, ATS Winner – Auburn, O/U – Over
Notes
The Wildcats rank 19th in blocks per game (4.8) while the Tigers rank 148th in blocks allowed per game (3.4).
Kentucky ranks 38th in assists allowed per game (11.1) while Auburn ranks 93rd (12.2).
Auburn ranks fourth in three pointers attempted per game (30.3) while Kentucky ranks 319th (16.3).
The Wildcats rank 35th in rebounds per game (38.4) while the Tigers rank 219th (34.2).
Auburn ranks third in steals per game (9.4) while Kentucky ranks 170th (6.0).
Bettings Trends:
Kentucky is 4-1 ATS with 4 unders and 1 over in its last five games.
Across its past five games, Auburn is 3-1-1 ATS with 4 overs and 1 under.
The Wildcats' average margin of victory in their last five games has been 11.8, up from 11.6 for the season.
During their last five games, the Tigers have scored an average of 82.6 points per game (4.4 above their season average) and allowed an average of 71.6 points per game (4.5 above their season average).