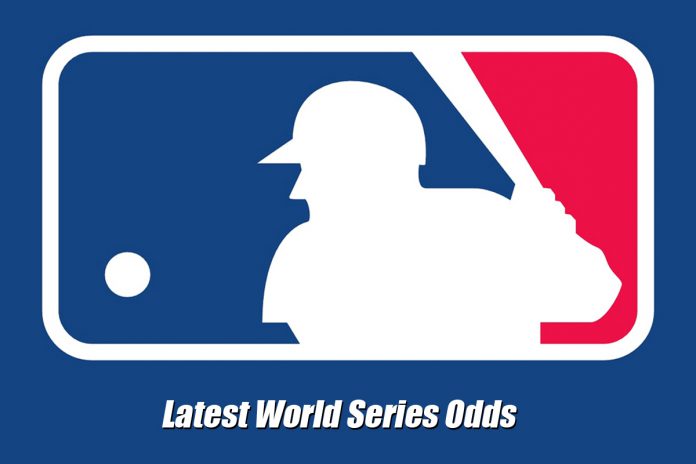 Back in 2017, the Houston Astros had a good shot at winning the World Series, but they wanted a great one. So, they traded for one of the best pitchers in baseball and acquired Justin Verlander from the Detroit Tigers. Two years later, they once again have a good shot at winning the World Series—but they wanted a great one. To that end, they decided to do it again and acquired one of the best pitchers in baseball, Zack Greinke. "Zack Greinke's one of the best pitchers in baseball. We had him high on our list," Astros general manager Jeff Lunhow said, via
ESPN
. "We didn't know if this was even remotely possible, and it really wasn't until the last 48 hours, really the last 24 hours that we started to get traction on something…." Houston already had one of the best pitching staffs in baseball with three starters hovering right around a 3.0 ERA (Justin Verlander— 2.73; Gerrit Cole—2.94; Wade Miley—3.06). The bullpen has been among the best in the league as well (3.81 ERA; fourth-best in baseball). Along with one of the better offenses in the league, that pitching staff has helped them be one of the favorites to win the World Series all season. Prior to the trade,
Caesars
had the Astros at +450 to win the World Series and +200 to win the AL. Post-trade, their odds have gotten a lot shorter– +275 to win the World Series and +135 to win the AL. "We really don't have any holes right now. If we stay healthy this team is as good as any team I've ever seen," Lunhow said. So—does this mean it is time to go all-in on the Houston Astros? They have been a heavy favorite to win their division for some time now. This trade only insures what we already know—Houston is winning the AL West again this year. The Yankees were favored to win the AL. But they have had pitching issues and failed to add anyone at the deadline. So, it doesn't look as good for them anymore (but great for the Astros, though). "We didn't get close to anything," Cashman told reporters after the deadline had passed (
ESPN
). "But we certainly knocked on all doors and had a lot of ideas and exchange of ideas with clubs in our effort to improve." The Twins are starting to fade, but the Indians could be tough as could the Rays or Red Sox. However, while all three are good teams with solid rosters, Houston should not have too much trouble besting all three of them. That leaves a likely rematch in the World Series against the Los Angeles Dodgers. The Dodgers have the most wins in baseball (through Monday night) with 71. They have been destroying the competition this season, getting the job done offensively (top ten batting average; top-five runs scored) and on the mound (currently, own the best ERA in the game at 3.42). Much like Houston, it is not easy to find fault with the Dodgers roster; should make for a very entertaining World Series.