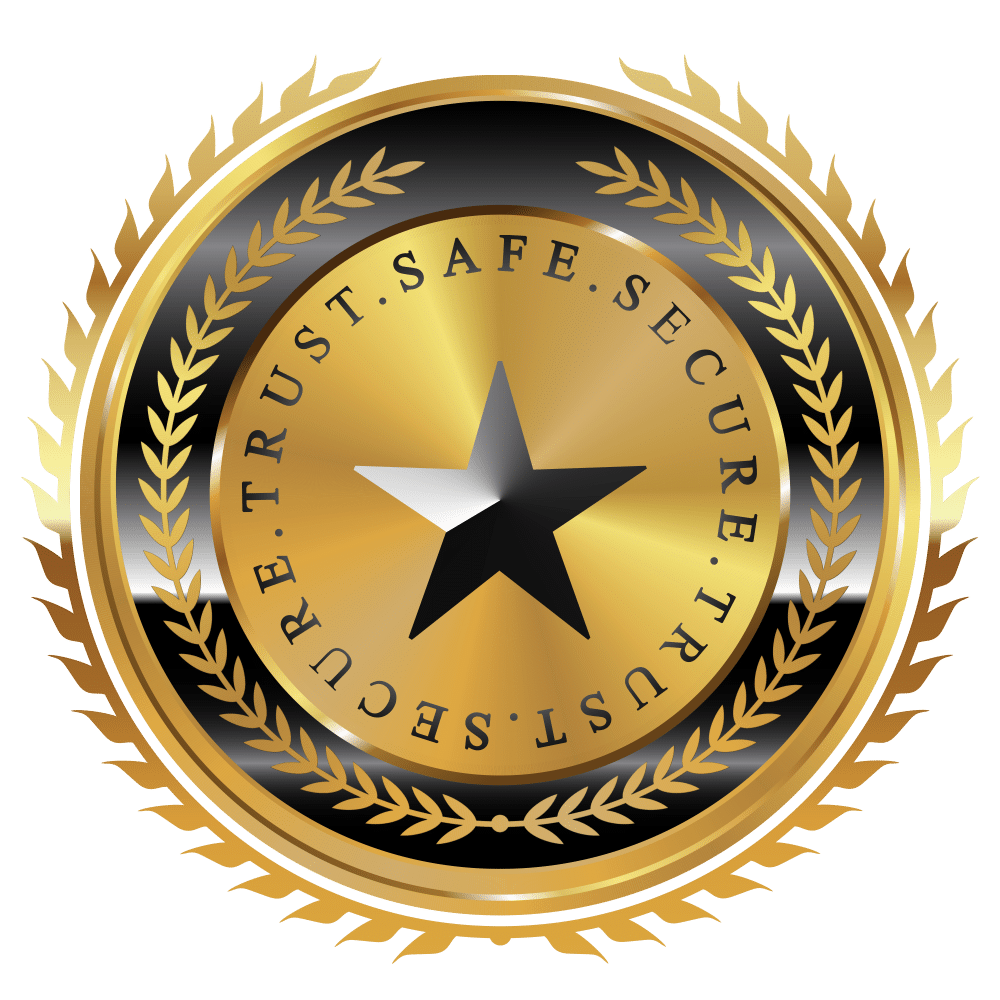 Pennsylvania Sportsbooks & Sports Betting Apps
Pennsylvania may not have been the first state to legalize sports betting, but it was the first Commonwealth. There was a unique sense of urgency in Pennsylvania to get sports betting done and get it done quickly. The two biggest cities in the state, Pittsburgh and Philadelphia, are in very close proximity to other states that were moving quickly to legalize sports betting.
That is especially true of Philadelphia with its location near the New Jersey border. Philadelphia is the most populous city in Pennsylvania and has more than five times the people of Pittsburgh.
Most importantly for the fine people of PA, online sports betting went live in June 2019 with multiple options for those that wanted the convenience of betting at home or while on the go. Live sports betting started in Pennsylvania in January 2019 and it only took about six months to go the mobile sports betting apps going.
Those wondering how to bet on sports in Ohio surely paid close attention to what was happening in Pennsylvania. The Buckeye State is moving at a snail's pace. Similarly, those wondering about sports betting in West Virginia, which is legal in the state's five brick-and-mortar casinos, are now hoping that their home state will take a cue from its neighbor. At the very least, West Virginia residents can download the apps and then place bets inside of Pennsylvania's borders.
Because legal sports betting in New Jersey took off with such fervor, it put pressure on Pennsylvania lawmakers to really get something going. Competition is always beneficial to the process as well. The physical structures in Pennsylvania with sports betting are the Hollywood Casino, SugarHouse, Rivers, Parx, South Philadelphia Turf Club, Harrah's Philadelphia, and Valley Forge Casino. In the not so distant future, Mohegan Sun Pocono, Mount Airy, and Presque Isle Downs will add to the mix..
Presque Isle Downs will be a big one for Ohio residents, as Erie is about 90 minutes northeast of Cleveland. It will have a similar impact for residents of Buffalo. New York has legal sports betting in its upstate casinos, but none in Western New York and online sports betting in New York has not been implemented yet. That means the New York State Thruway from Buffalo to Erie will be awful busy unless things change in NY.
Those sure are a lot of operators with gaming centers that take sports bets. Pennsylvania, though, has some serious territory within its borders and the major cities are pretty spread out.
Fortunately, mobile sports betting is available in Pennsylvania and that makes it easy for everybody to get access. Not just Pennsylvanians, but also those residents of Ohio, New York, West Virginia, Virginia, and Maryland that are looking to get involved. That's the tough part about those states. As mentioned, New York has it, but not inside the border near New York City. How to bet on sports in New York is being lucky enough to live close to one of the casinos or close enough to bet in Pennsylvania or New Jersey.
Virginia and Maryland are making strides towards legal sports betting, but they aren't quite there yet. West Virginia has brick-and-mortar sportsbooks, but the process of getting online has been a challenge for accepting mobile sports wagers.
Four options are available within the state of Pennsylvania to bet from a mobile device. There are no deposit fees and lots of terrific bonuses for these apps. Play SugarHouse is the official app for SugarHouse Casino in Philadelphia. Not only can you bet on sports in the Play SugarHouse app, but there is also an online casino with more than 20 slot machines. Video poker and blackjack are also available to sweeten the deal, but this is the ideal app for mobile sports betting.
SugarHouse Casino itself has a poker room, over 1,500 slots machines, and a few pits of table games. As a well-known name in the Commonwealth, this is a great app for those that want to get their feet wet with sports betting or those seasoned bettors looking for convenience and reliability.
Fanduel Sportsbook is the operator of the Valley Forge Casino Resort and has brought its online betting capabilities from New Jersey to Pennsylvania. There have been some challenges with the other online apps and their synergies with Apple devices. That hasn't been a problem for Fanduel, as all of the bugs were already worked out in New Jersey. It is the only app that works seamlessly with iOS devices, though there are workarounds for the other apps that require a little more tech savvy.
In fact, the app has simply been altered to include the Pennsylvania books. That is a huge advantage to those that use the Fanduel app because it would be extremely easy to cross the border into New Jersey and shop the odds at places like Meadowlands. The location settings in the app will automatically detect whether the sportsbooks in Pennsylvania or the ones in New Jersey are accessible. The best part? Fanduel Sportsbook app users can bet from the same bankroll depending on which state they are in!
Because Fanduel has been in the business so long with DFS and now sports betting, it is one of the most advanced as far as player perks and bonus offers, like refunds for NBA Overtime Heartbreak and NFL Halftime Insurance. There is also a loyalty program and a players club. No matter which apps you use, be sure to get those players club comps.
Rush Street Interactive is leading the mobile sports betting charge in New York and has had great success in New Jersey and now Pennsylvania. The BetRivers App is the official app of Rivers Sportsbook in Pittsburgh. Like the Fanduel app, integration allows for one bankroll to be used at multiple sportsbooks and also with the additional online games available in the app.
Last, but certainly not least, is the Parx Sportsbook app for the Philadelphia-based casino. This is the largest casino in the state and the app lives up to that billing. It uses the same technology as the DraftKings app in New Jersey, so the interface is easy to use and is backed by the most recognizable name in Pennsylvania gaming.
Terrific bonus offers and different perks are available through each of the apps. These won't be to only apps in the state. It's only a matter of time until Caesars Sportsbook PA gets up and running via the Harrah's Casino in Chester on the outskirts of the Philly Metro Area. DraftKings is likely to start its own operations in the future and it wouldn't be a surprise to see William Hill US get involved either.
Want one more perk? Of course you do! You can bet from a mobile device, but you can also bet right from your desktop computer or laptop. It's a similar setup to an offshore sportsbook, but in a safe, fully-regulated environment.
Pennsylvania is a perfect sport for betting. All of the major pro leagues have teams in the state and there are multiple NHL, NFL, and MLB teams in the Keystone State. Furthermore, its proximity to competing states expedited the timeline and there are still opportunities to get bets from outside the state because you do not have to be a legal resident of PA to bet in the state.
The tax rate in Pennsylvania is also astronomically high at 36% for operators. That means that they need your money and that means a lot of player-friendly bonus options and ways to get you involved.
So, how do I bet on sports in Pennsylvania? Register with your social security number to set up accounts with the various apps and then fund them via any of the acceptable deposit methods. It's that simple!
Read more