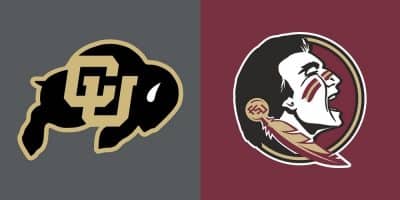 The 2021 March Madness East Region Second Round tips off Monday, March 21, and here you can get the best betting pick for the Colorado Buffaloes and Florida State Seminoles duel at Indiana Farmers Coliseum in Indianapolis.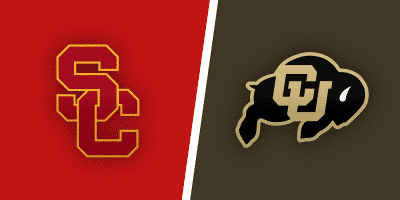 Get the best betting pick and odds for the Pac-12 Conference clash between Colorado and USC, as the 2020-21 college basketball season goes on Thursday, December 31.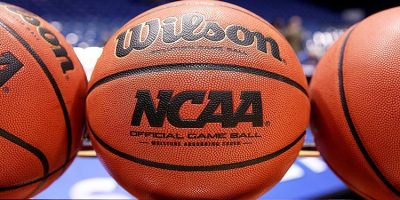 Get the latest odds and predictions for the Little Apple Classic showdown between the Colorado Buffaloes and Kansas State Wildcats, as the college basketball season continues Friday, November 27.