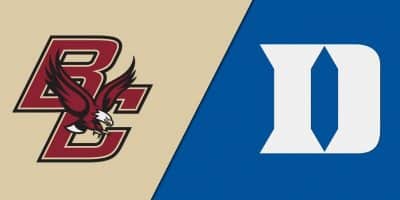 Check out the best betting pick and odds for the Atlantic Coast Conference Championship Tournament First Round, as the Boston College Eagles and Duke Blue Devils lock horns on Tuesday, March 9, 2021.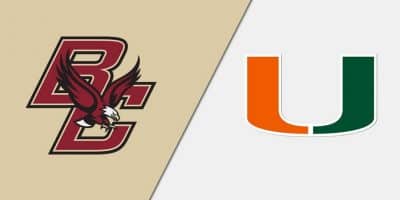 Check out the best college basketball betting pick for Friday, March 5, 2021, as the Boston College Eagles and the Miami Hurricanes battle in this ACC showdown at Stroh Center.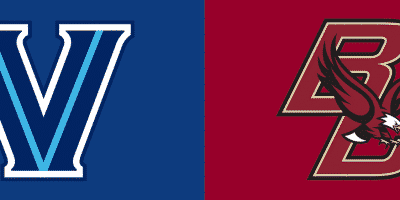 Get the latest odds and predictions for the 2K Empire Classic showdown between the Villanova Wildcats and Boston College Eagles, as the college basketball season starts Wednesday, November 25.