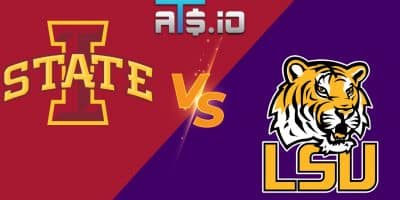 Iowa State vs LSU is one of the stranger matchups in the first round of the NCAA Tournament. While both of these teams come from power conferences, they have been anything but powerful of late. In our March Madness betting […]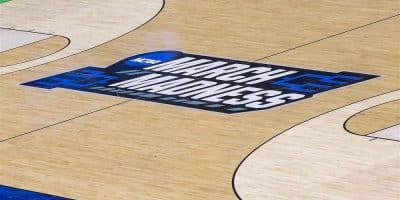 The LSU Tigers and Michigan Wolverines lock horns in the East Region second-round clash at Lucas Oil Stadium in Indianapolis, so get the best betting college basketball pick and odds for Monday, March 22, 2021.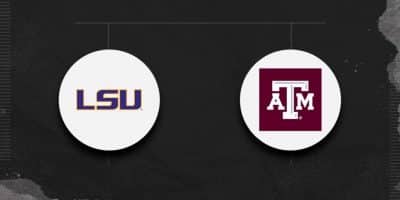 The college basketball season continues with the SEC Conference clash between the LSU Tigers and Texas A&M Aggies, so get the best CBB betting pick and odds for Tuesday, January 26, 2021.