MGM Bet $20 To Win $100 Current Promotion:
You may be used to seeing the Bet $1, Win $100 promotion from BetMGM Sportsbook. It is usually a great offer and something that is extremely attainable for new sign-ups. Something like a three-pointer to be made in a game or a golfer to make a birdie during a tournament or a run to be scored in a baseball game.
All good things come to an end, but when it comes to the legal sports betting industry, those things simply get replaced by another good thing.
How about the Bet $20, Win $100 promotion on any event from BetMGM Sportsbook? No longer are you restricted to whatever the predetermined offer is. Now, you can bet $20 and win $100. Ah, but here's the best part. It doesn't even matter if your bet wins or loses!
That's right. All BetMGM wants you to do is make a bet. Try out the app. Check out the website. Whatever you want to do in order to bet $20. Whether your wager wins or loses, you'll win $100 in Free Bets from BetMGM.
There are a lot of really good betting events happening right now. The NBA and NHL Playoffs are still in full swing. UEFA Euro 2020 is going on with action all day long. The MLB season keeps chugging along. We've got golf tournaments every week and UFC cards. NASCAR and F1. IndyCar and WNBA. It's all happening. And BetMGM has lines and prop markets for all of it.
Bet $20 Win $100 if McGregor Lands a Punch: Players can bet $20 and will win $100 in Free Bets if McGregor lands a punch during Saturday's fight! Available in NJ, CO, IN, WV, TN, PA, MI, VA, IA, and DC Bet NOW
New sign-ups in New Jersey, Colorado, Indiana, West Virginia, Tennessee, Pennsylvania, Michigan, Virginia, and Iowa have the opportunity to Bet $20 and Win $100 in Free Bets almost no matter what they wager on. Terms and conditions do apply, but you can take a deeper look at that once you sign up at BetMGM Sportsbook.
The King of Sportsbooks offers betting odds and lines from events all around the world. You can try BetMGM on for size and Bet $20 to Win $100 in free bets. It's like a 5x deposit bonus and you might even win that $20 wager. It also doesn't take over for the Risk-Free Bet or Deposit Bonus that you get for signing up, depending on the state.
This is a top-rated sportsbook with fair odds, especially when it comes to MLB and the other major North American sports, and a great place to have money for betting on games.
Find out for yourself. Sign up now at BetMGM Sportsbook and use the Bet $20, Win $100 promotion to your advantage.
How To Claim The BetMGM $20 For $100
Sign up @ BetMGM using promo code ATS600
Go through simple verification process.
Make your first deposit using one of their many deposit options for at least $20!
Place a $20 bet on a EURO, NBA Playoff or NHL Playoff game
Win OR Lose get $100 in Free bets!!!
This offer is eligible for users in Colorado, Indiana, Iowa, Michigan, New Jersey, Pennsylvania, Tennessee, Virginia, and West Virginia.
Bet with the King of Sportsbooks. Bet with BetMGM.
Other Bet $1 to Win $100 Promos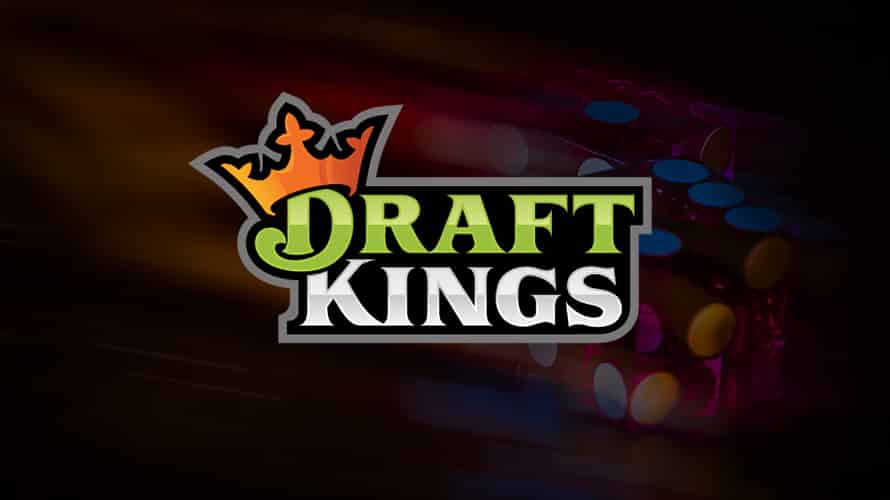 DraftKings Bet 1 To Win 100
Bet $1 Win $264 UFC 264
Bet $1 Win $150 NBA Finals
Longshot Parlay Jackpot
Daily Odds Boosts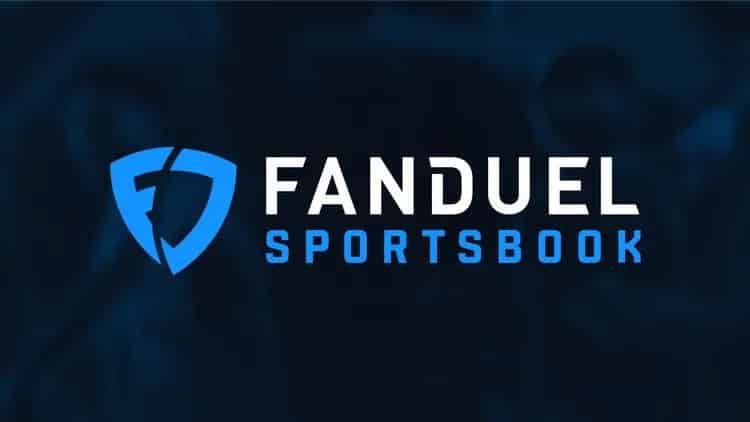 FanDuel Bet 5 To Win 150
Risk Free Bet Up To $1000
NBA Risk-Free Same Game Parlay
$5 Dinger Tuesdays
Daily Odds Boosts
What Is The BetMGM Bet $1, Win $100 Promo Offer?
Bet $1 to Win $100 at Bet MGM Sportsbook. That has been a recurring promotion from the fine folks over at BetMGM and they've applied it to the NFL and NBA to this point and more sports will likely follow as we go forward.
The $100 comes in the form of free bets, but as a new user offer, it is the perfect complement to a Bet MGM Sportsbook sign-up bonus, which is a risk-free bet up to $500. When you really boil it down, these two promotions from MGM Sportsbook are designed to help you get a head start on your bankroll.
The $100 in free bets have been on prop bet wagers that have a microscopic chance of losing. Something like Bet $1, Win $100 if the Packers or Saints score a touchdown in a game. Notice the "or". Not "and". "Or". Either team has to score a touchdown. Simple. Easy. Free money.
We've seen them on things like Bet $1, Win $100 if the Lakers or Nuggets make a three-point shot. We've even seen Bet $1, Win $100 if ANY NFL team scores a touchdown.
These promotions are designed to get you in the door. There are no strings attached. BetMGM simply wants your business in a crowded sports betting landscape and they're willing to give you some incentive by offering up $100 in free bets on things that have a 99.9999999999% probability of happening.
About BetMGM Free 100 & Sportsbook
BetMGM is known around the world as a hub for all things gaming. MGM has resort and casino properties strewn across the globe and they operate legal sports betting in the United States in Colorado, Indiana, New Jersey, Michigan, West Virginia, and Nevada, with more soon to come. This is a trusted and reputable betting outfit.
In a buyer's market, which the world of sports betting is right now as it grows at a fever pitch across the country, sportsbooks are doing everything that they can to increase sign-ups and market shares. The beauty of that for you is that it means a whole lot of beneficial and useful promotions, like Bet $1, Win $100 on a variety of easy-to-win wagers.
Like we said, this is basically free money. The irony is not lost that it comes in "free bets" at BetMGM, which do have additional stipulations compared to betting with cash, but they are not prohibitive in the least. You just can't withdraw free bets like real money or anything like that. You have to adhere to some very reasonable guidelines, like not wagering your free bets on extreme favorites or lottery ticket parlays.
To this point, BetMGM Sportsbook has had a different Bet $1, Win $100 promotion each week and some weeks have even had multiple promotions. These only apply to new users. If you already have a BetMGM Sportsbook account, you cannot use these. If you don't have a BetMGM Sportsbook account, these truly are a great way to get started, especially when paired with the sign-up and deposit bonus here at ATS.
Remember, for now, these promotions apply in Colorado, Indiana, New Jersey, Iowa, Michigan, Tennessee, and West Virginia.
Keep an eye on our Sportsbook Promotions section at ATS to see what the latest Bet $1, Win $100 promotions are at BetMGM and then take that chance to sign up and see what this top-rated sportsbook has to offer.