FanDuel Bet $1 To Win $100 Current Promotion:
You know what makes a great UFC main event even better? Getting 30/1 on the fighter of your choice.
FanDuel has upgraded the standard Bet 1 for 100 promotion to a Bet $5, Win $150 promotion from FanDuel is back for UFC 263 and the main event for the UFC Middleweight Championship between Israel Adesanya and Marvin Vettori.
The rematch of the April 14, 2018 fight is about the best fight we could ask for in the Middleweight Division and FanDuel wants to celebrate the occasion with boosted odds on the fighter of your choice for the June 12 battle. Adesanya won the first fight by split decision. He has never lost as a middleweight and Vettori has won five in a row since that tough loss.
Getting 30/1 on either fighter is a really good opportunity to get started with FanDuel Sportsbook. It is a big fight and a strong UFC card overall, so this is an excellent promotion from one of the nation's top sportsbooks.
Here's how the Bet $5, Win $150 FanDuel promotion works:
– This is for NEW USERS ONLY
– This promotion applies to all FanDuel states EXCEPT Illinois, so that means Michigan, New Jersey, Pennsylvania, Indiana, West Virginia, Colorado, Tennessee, Iowa, and Virginia
– Sign up prior to the start of the main event on Saturday June 12, which is expected to be around midnight ET
– Register and make a deposit; then download the FanDuel Sportsbook App in order to claim your offer
– The max bet is $5, but you will get 30/1 on the fighter of your choice when the bet is made, as the offer will automatically trigger
Seems simple enough, right? The only steps you have to take are steps that you would take anyway to get signed up at FanDuel Sportsbook. The best and easiest move is to bet on the FanDuel App and you'd have to register for an account anyway.
There is another option if you are not a UFC bettor for this week. In lieu of the Bet $5, Win $150 promotion, you can sign up at FanDuel Sportsbook and get up to a $1,000 Risk-Free Bet. You CANNOT combine promotions, so this is an "either or" offer, but we wanted to make you aware of it.
A Risk-Free Bet means that if your wager loses, you will get refunded in free bet credits based on your bet amount up to $1,000.
Personally, we'd suggest the Bet $5, Win $150 for this week because it is a great offer on two very capable fighters. It doesn't matter that Adesanya is the favorite and that Vettori is the underdog. You get 30/1 on the fighter of your choice regardless of the one that you pick.
Sign up now at FanDuel Sportsbook!
Other Bet $1 to Win $100 Promos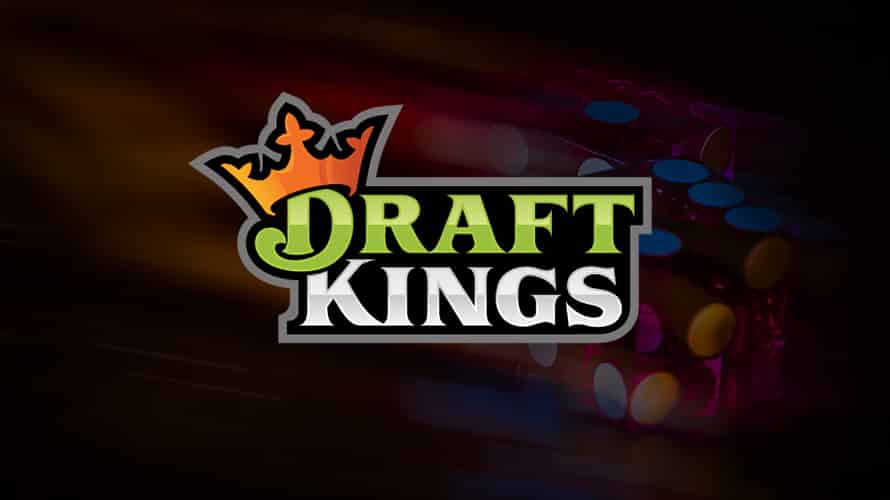 DraftKings Bet 1 To Win 100
Up To $1000 Bonus
20% Deposit Welcome Bonus
Longshot Parlay Jackpot
Daily Odds Boosts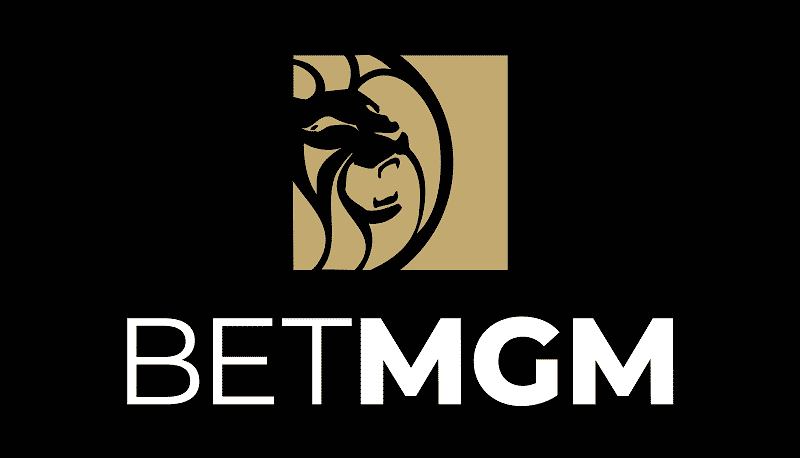 BetMGM Bet 20 To Win 100
Risk Free First Bet $600
MLB Hit The Cycle Challenge
NHL Risk Free Token
NBA Parlay Boost Token
WHAT IS THE BET $1, WIN $100 FANDUEL SPORTSBOOK PROMO OFFER?
When you pick up a $1 scratch-off, do you envision having a good chance to win $100? Probably not, right? Getting your money back feels like a win. Well, at FanDuel Sportsbook, you have better odds than a lottery ticket and also have a better chance at betting $1 to win $100.
The way this works is pretty simple. When FanDuel Sportsbook is running a Bet $1, Win $100 – or sometimes a Bet $5, Win $100 – promotion, that is the time to sign up. These promotions are available to new users only, typically in any of the states that FanDuel services.
These boosted prices are given in the form of Single-Use Odds Boosts, so for example, it could be Bet $1, Win $100 if Aaron Rodgers throws a touchdown pass. Instead of laying -350 or -400 on Aaron Rodgers to throw a TD pass, your odds would be +10000 just for signing up with a new account at FanDuel.
It could be something like betting Francis Ngannou to win at UFC fight at +10000. Or Mike Trout to get a hit. Or Steph Curry to make a three-pointer. You never really know what's in store for the promotion. With fractional odds, that would be 1,000/1.
The Bet $5, Win $100 would be a Single-Use Odds Boost of +2000, so you'd be able to win 20/1 on your money. It all depends on the sport and the offer, but either one gives you a great head start on your bankroll at FanDuel Sportsbook.
So, you'll have to be on the lookout for these promotions because they can be really helpful alongside that Deposit Bonus. FanDuel Sportsbook typically offers a Deposit Bonus worth up to $500 or $1,000 in value, depending on the state and the time of the sports betting year.
Just remember, this is a new user offer, so if you want to sign up for FanDuel Sportsbook and haven't done so, be sure to time it with one of the Bet $1, Win $100 promotions or the Bet $5, Win $100 offers.
FanDuel Sportsbook is the nation's most popular sports betting brand and it has not shown any signs of slowing down. As more states get added, expect FanDuel to be at the forefront to grow its reach as much as possible.
A lot of people had some existing ties to FanDuel because of DFS, so they were able to parlay that customer base into a strong starting point for the sportsbook, but now that it's just about brand-new player acquisition, FanDuel has been able to set itself apart from the competition in so many ways. A barrage of partnerships and marketing opportunities have put FanDuel front and center in the sports betting world and they've been able to live up to the hype.
FanDuel has a great live betting interface, a clean-cut and pristine look, all of the betting options you could possibly want, the ability to bet Same Game Parlays and to parlay player props, and an efficient and reliable process for deposits and withdrawals.
FanDuel currently has online sportsbooks in New Jersey, Indiana, Pennsylvania, Michigan, Iowa, West Virginia, Mississippi, New York, Illinois, Tennessee, and Virginia.