Euro 2020 qualifying is back in action as most teams will be playing their 3rd and 4th games of the qualifying period. Due to 12 countries joint hosting the 2020 Euro's this will be the first time where the host countries do not automatically qualify for the European Championship. Azerbaijan, Belgium, Denmark, England, Germany, Hungary, Italy, Netherlands, Republic of Ireland, Romania, Russia, Scotland and Spain will be the 12 host nations in 2020. Heading into the second qualifying period all teams, besides Azerbaijan, have at least one point and are very alive to clinch a spot in the main tournament.
12 games Friday get this qualifying period underway with the two best games being Denmark hosting the Republic of Ireland and Norway hosting Romania. Spain, Ukraine and Serbia and are also in action on Friday.

Here are my two best bets for Friday's Euro 2020 qualifying action.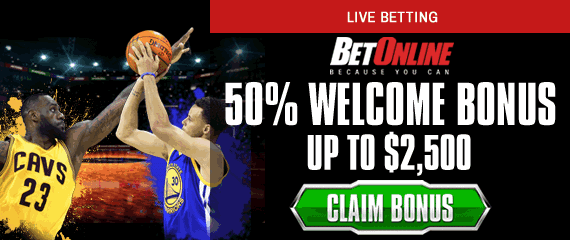 Denmark (-175) vs Ireland (+500): Draw (+275)
Denmark opening up their Euro 2020 qualifying campaign with a 1-1 road draw, against Switzerland, and will now look to get a big win against group leaders Republic of Ireland. Denmark are now unbeaten in seven consecutive games and nine of their last 10.
Republic of Ireland took advantage of a comfortable first two games, beating Georgia and Gibraltar, and lead Group D early on in the qualifying stages. R.O.I are now unbeaten in four in a row and seven of their last 10.
I like Denmark to get their first win of the Euro 2020 qualifiers.
The Republic of Ireland leads the all-time series 5-8-4, but Denmark is unbeaten in the last four games going 1-3-0. In those three draws the score has been 0-0, including the last meeting between the two in the UEFA Nations League.
Norway (+100) vs Romania (+300): Draw (+210)
Norway enter Friday just one point through two Group F games, but will have some solace knowing they got the two big opponents out of the way early. Norway would have found themselves unlucky to lose to Spain 2-1, but followed that up with a miracle 97th minute equalizer against Sweden to even things out. Norway are unbeaten in eight of 10 games and have won six of those games.
Romania enter Friday with three points their belt, from two games, after a 4-0 win vs the Faroe Islands and a 2-1 loss to Sweden. Romania are unbeaten in nine of their last 10 games and have come away with six wins during that 10 game stretch.
I like Norway to get their first win of the Euro 2020 qualifiers.
Romania leads the all-time series 4-5-2, but Norway have not lost in the series since 1986, a span of six games. In the last five games Norway leads 2-3-0, but the two squads have not met since the 2003 European championships.
YTD Soccer Results: 80-74