Get ready for Sports Bet Montana. The fourth-largest state in area is 43rd in population, but sports betting is coming to Big Sky Country in the very near future. Unlike New Jersey, Iowa, Pennsylvania, West Virginia, Indiana, and several other states, Montana has opted to go the route of Oregon by giving the state lottery control over sports betting.
In late November, the Montana Lottery Commission formally approved the rules and the name of what will be legalized sports betting in the state. Sports Bet Montana will place kiosks and other modes of betting in businesses, bars, and casinos that have a state-approved gambling license.
The law will also allow Montanans to be able to bet from mobile devices with approved sports wagering accounts, but only in approved venues that allow gambling. While this is a win for the state and a win for the citizenry that like to bet on sports, this sure feels like a bit of a disappointing outcome. There are a lot of approved venues and more will certainly be applying to acquire that status, but the ease and convenience of betting from home is unrivaled and Montana residents will not have that opportunity.
Montana actually approved sports betting legislation around the same time that Indiana did in late spring, but operations got going much faster in the Hoosier State. Given the population of Montana and the projections for tax revenue, that should hardly come as a surprise, but Montana will be going online and in approved venues in early 2020.
Monies from the taxable revenue will go to the state's general fund or to education programs. Users of Sports Bet Montana will be able to set their own limits. The process was a little bit more intensive in Montana than it has been in most states because the public is supposed to have a say in the way that the rules are written.
Governor Steve Bullock actually shot down a state Senate bill that would have given the rights to sports betting to the Montana Department of Justice Gambling Control Division. He was in favor of running sports betting through the lottery, which was the proposal put forth by the Montana House. The Senate bill would have opened Montana up for operators like DraftKings, FanDuel, BetRivers, Fox Bet, and the others that have set up shop in other states. Instead, with lottery control, Montana keeps sports betting operations in-house and the lottery will run it through its current network of approved venues.
There are still some issues to hammer out regarding the venues that are approved and what they need in order to be approved. A rollout was planned for December, but that won't be the case, which means that Montana won't see a lot of interest in sports betting until football season rolls back around again. College basketball is relatively big in Montana, but with no pro teams in any of the major sports and not a whole lot of baseball interest, this will be a slow process.
It's fair to wonder how much interest and investment there would have been from the power players in the sports betting world if the Gambling Division bill would have won over the lottery bill. Perhaps that is why the state just opted to keep everything within the borders.
Either way, another state will be taking legal wagers sooner rather than later. That sure is a good thing, but the people of Montana could have gotten a much better deal.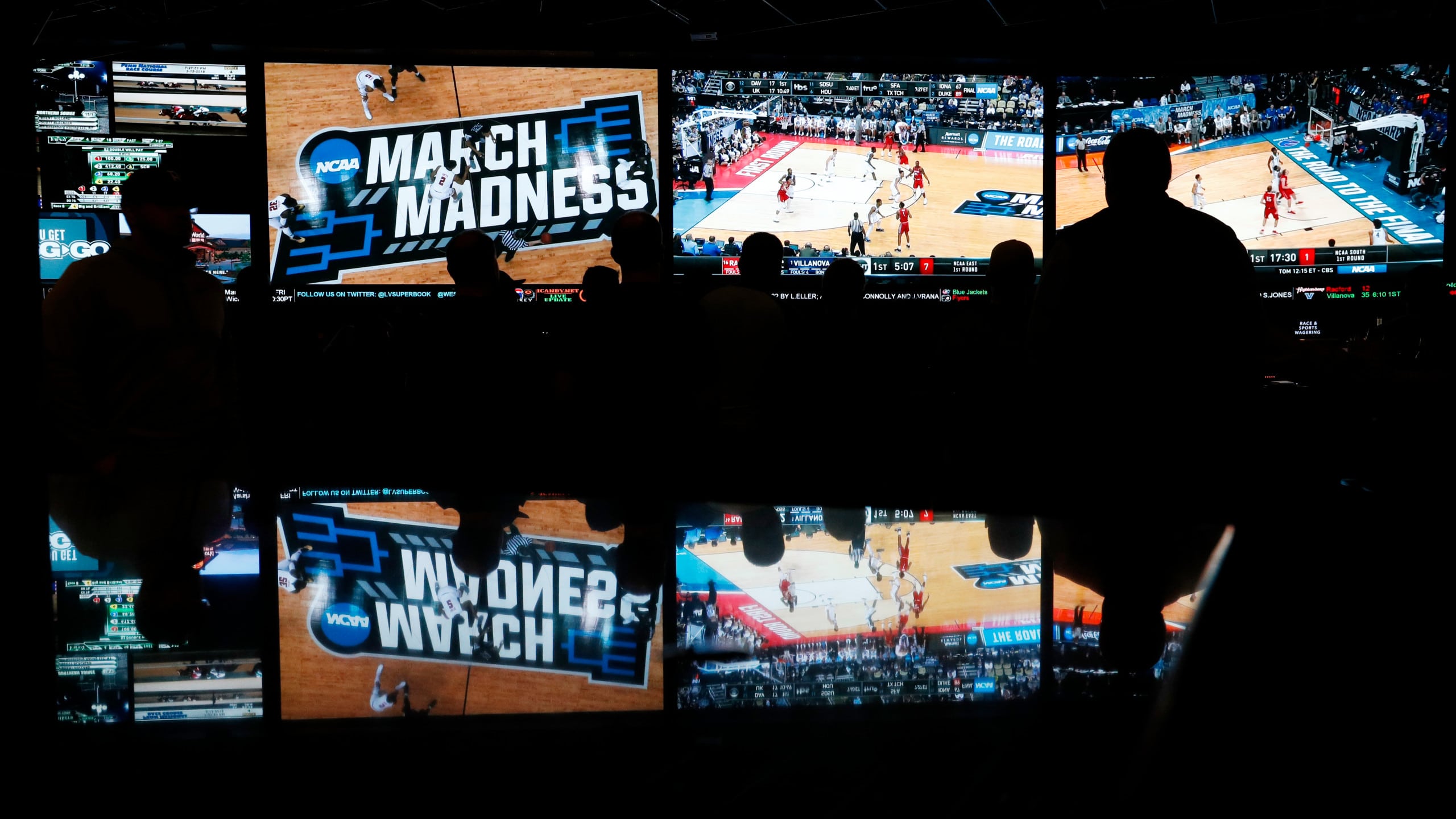 Northwest U.S. sports betting news for Oregon and Montana
Oregon The Oregon State Lottery originally intended to have mobile sports betting available for the beginning of the NFL's regular season, but it looks like that won't be happening. Kerry Hemphill, who oversees the lottery's sports betting division, indicates that it is a higher priority for the product to work flawlessly rather than meeting the […]
Montana Makes it Official, Sports Betting is Legalized!
Several states have been discussing sports betting legalization this year, but Montana has been one of the frontrunners to actually do so for a few months now. After approving a bill in both the state's House and Senate, all that was left was a signature of approval from the Governor. This past Friday, Montana's Governor, […]
After 2019 NCAA Tournament Ends, North Carolina Near Legalizing Sports Betting, Montana Close Behind
Both North Carolina and Montana have recently moved sports bills forward through lawmakers. North Carolina has always been a college sport powerhouse, making it a prime candidate for sports betting. Montana has already approved two separate bills that would expand gambling. Now both are making great strides towards legalizing sports betting. North Carolina The state […]
Montana Heading Towards Legalized Sports Betting, Bills Approved by House and Senate
Just this past Friday, both the Montana Senate and House approved separate bills that both lead towards legalized sports betting within the state. Although their bills differ in who oversees the gambling, they both agree on legalizing sports betting in Montana. Back in 1992, Congress passed a ban on sports betting. At that time, Montana […]
Sports Betting Gaining Traction In Montana
For the second straight week, lawmakers in Montana heard testimony about legalizing sports betting in the state. This time the bill is for HB 725, a bill that would make the Montana Lottery the regulator and sole operator for sports betting. The bill was introduced last week by Representative Ryan Lynch (D-District 76). On Tuesday, […]